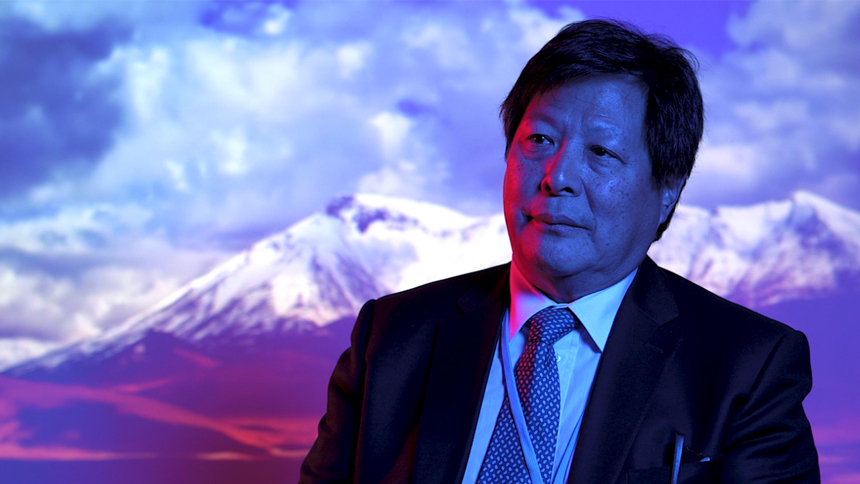 NICHOLAS YOU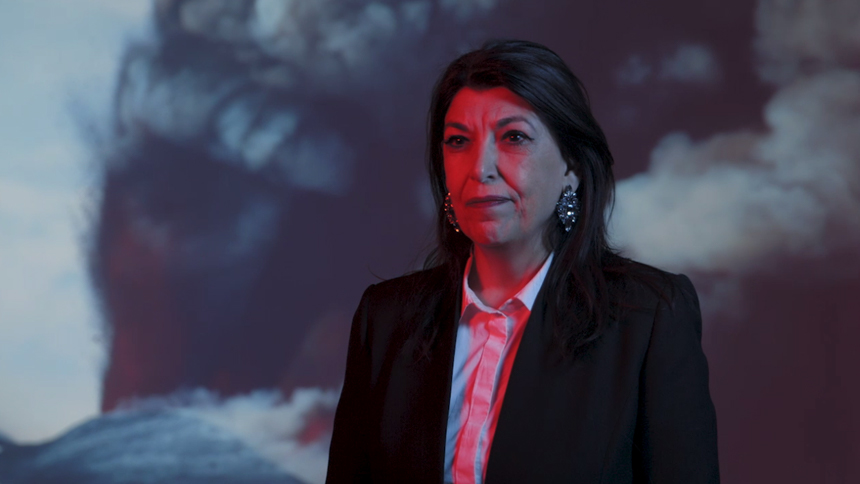 SHAMS ASADI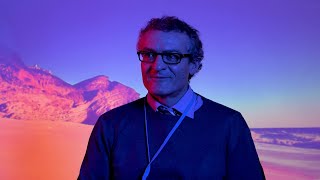 GIANLUCA SOLERA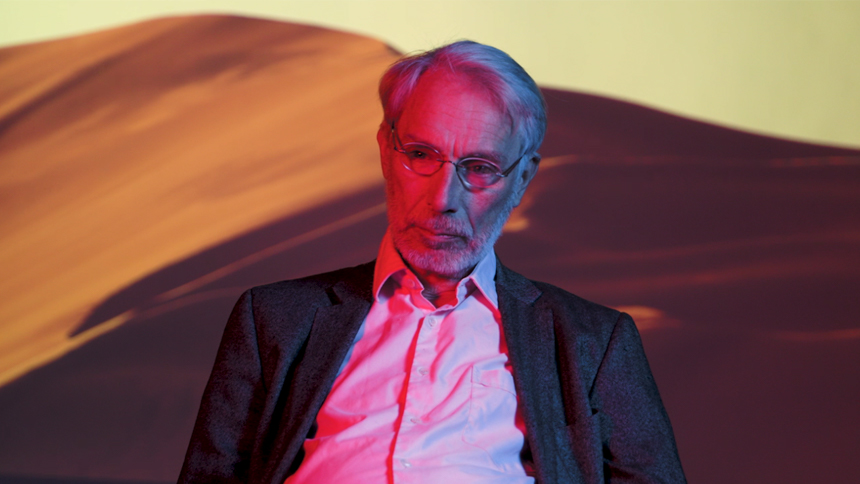 HEINZ PATZELT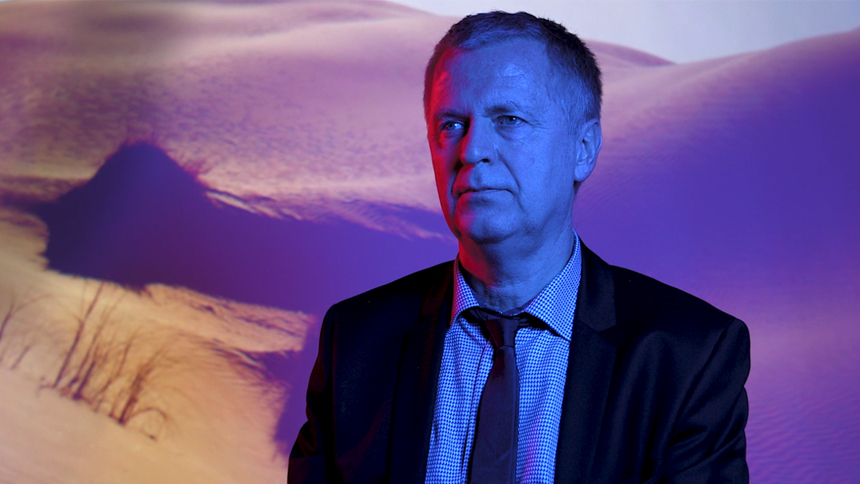 HELGE LUNDE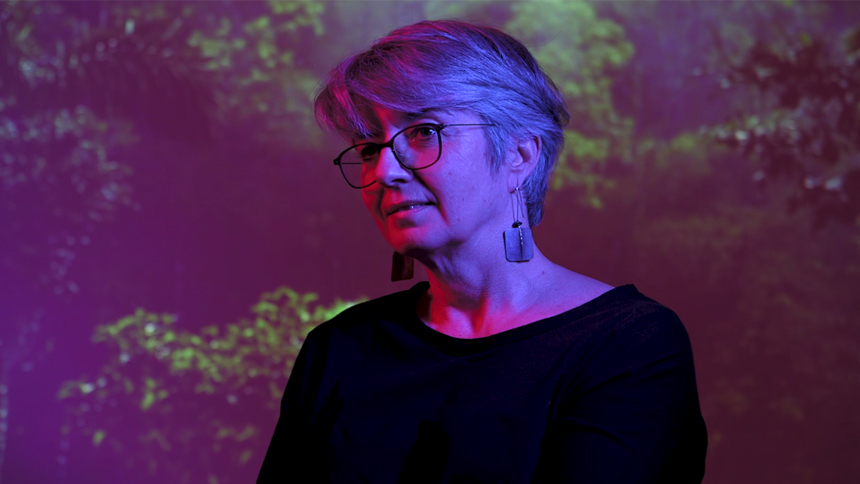 MARGARET TUITE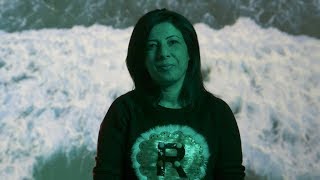 JIHANE ISSEID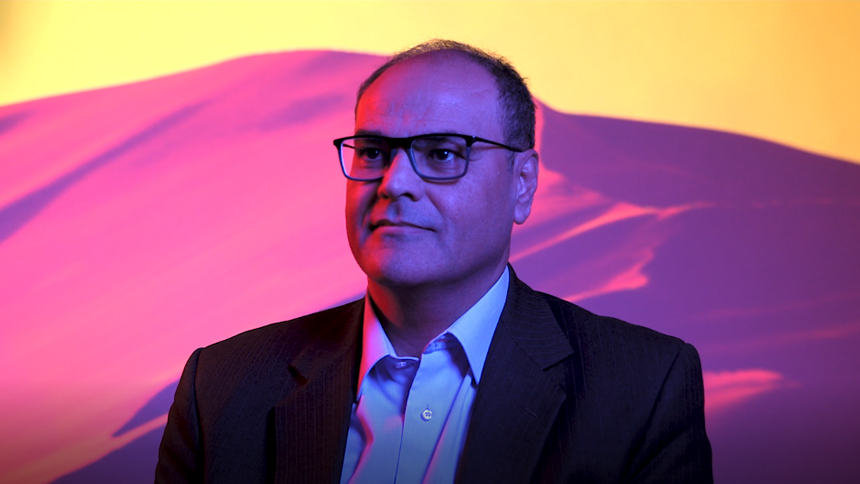 GEORGE ANTOUN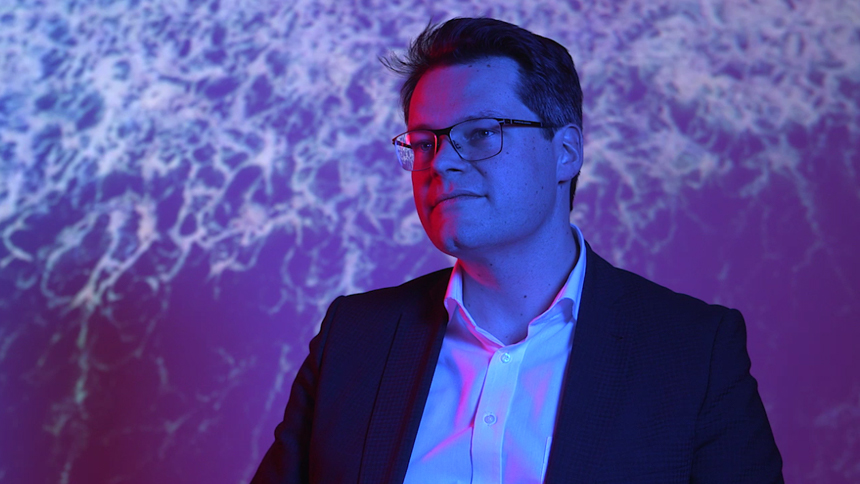 JÜRGEN CZERNOHORSZKY

NICHOLAS YOU

Director, Global Partners and Programmes at Guanghzou Institute for Urban Innovation

Nicholas You is a veteran urban specialist and thought leader. He served as the senior policy and planning advisor to UN-Habitat and as the manager of the Habitat II Conference. He is the founder and honorary chair of the UN-Habitat World Urban Campaign Steering Committee, and chairs several public and private think tanks. He regularly advises government, industry and civil society organizations on urban sustainability, strategic planning, knowledge management and green finance.

Link:

https://unhabitat.org/wp-content/uploads/2016/03/The%20City%20We%20Need%20TCWN_2.0.pdf

SHAMS ASADI

Human Rights Commissioner of the City of Vienna

Shams Asadi is the Human Rights Commissioner of the City of Vienna. She studied architecture and urban planning. She has many years of practical and academic experience in urban regeneration and urban development with a focus on European and international affairs. The human rights dimension of urban development accompanied her from beginning of her professional life and since 2010 human rights are the main subject of her career.

www.wien.gv.at/menschen/integration/menschenrechtsstadt/buero.html

GIANLUCA SOLERA

Advisor, COSPE Onlus

Gianluca Solera (1966) is an activist and a writer. He was a militant in the first Italian green movements and he studied regional and urban planning. He spent ten years as a political adviser to the Greens in the European Parliament, and eight years as coordinator of the civil society networks of the Anna Lindh Foundation for the Dialogue between Cultures. His last book is Citizen Activism and Mediterranean Identity. Beyond Eurocentrism (2017, Palgrave Macmillan). He has a blog on society, politics and interculturalism in the Mediterranean, where he also writes about the new forms of resistance taking place in Italy and the Mediterranean. Since 2014, he has worked with the development & cooperation NGO COSPE, dealing with democracy and participation projects. Founder of SabirFest - festival of Mediterranean Citizenship and Culture which has reached its fifth edition - in 2018 created Maydan, an association of Mediterranean citizens, including activists, intellectuals, artists, entrepreneurs and researchers, believing that the peoples of the region share a common destiny, and engaged in the construction of Mediterranean citizenship.

HEINZ PATZELT

Secretary General of Amnesty International Austria

HELGE LUNDE

Executive Director of ICORN - International Cities of Refuge Network

Helge Lunde was from 1998-2005 the director of Kapittel, the Stavanger International Festival of Literature and Freedom of Speech. He was among the main figures behind founding ICORN, the International Cities of Refuge Network in 2006, where he became the first executive director, a position he has been holding since. ICORN provides a safe haven for writers, artists and human rights defenders at risk, and has at present about 70 cities from Europe and beyond as members.

MARGARET TUITE

Activist, Former EU Commission Coordinator for the Rights of the Child

"I would like to see a lot more child rights activists! Thirty years on from the UNCRC, lots of progress has been made. There is still much to be done though, often at a very basic level, and it makes every kind of sense to focus on system strengthening efforts, so that children's needs are met and their rights respected.

Time after time, I am struck by the courage and generosity of children and young people who become activists to benefit other children. I also know many adults, including parents, need to be better empowered to take action when faced with violations of the rights of the child and persisting inequalities.

Where can they turn? What can they do? How can they link up with others? How can I and we help?"

JIHANE ISSEID

Program Manager "Emergency Safe Housing" at ABAAD – Resource Center for Gender Equality

Jihane Isseid is a Human Rights Activist and Program Manager at ABAAD, a Lebanese-based non-governmental organisation advocating for gender equality as an essential condition to sustainable social and economic development in the Mena region. She is responsible for providing emergency shelter to women and girls at risk and survivors of gender-based violence.

www.abaadmena.org

GEORGE ANTOUN

George Antoun is the Mercy Corps' Lebanon Country Director and Regional Program Advisor. His portfolio includes a broad scope of emergency response programmes, targeting Syrian refugees and host communities, with activities ranging from water and sanitation projects to distributions and shelter assistance. He also oversees longer term economic growth/livelihood programmes as well as conflict mitigation and local governance capacity building activities, especially in relation to working with municipalities.

JÜRGEN CZERNOHORSZKY

Vienna's City Councillor for Education, Integration, Youth and Personnel

Jürgen Czernohorszky (40) grew up in Vienna and Styria. He studied sociology and in 2001 became one of the youngest members of the Vienna City Council and Provincial Parliament. 2011–2015 he served as Federal Chairman of Österreichische Kinderfreunde before becoming President of the Vienna School Board. In January 2017 he was appointed Executive City Councillor for Education, Youth, Integration and Personnel.