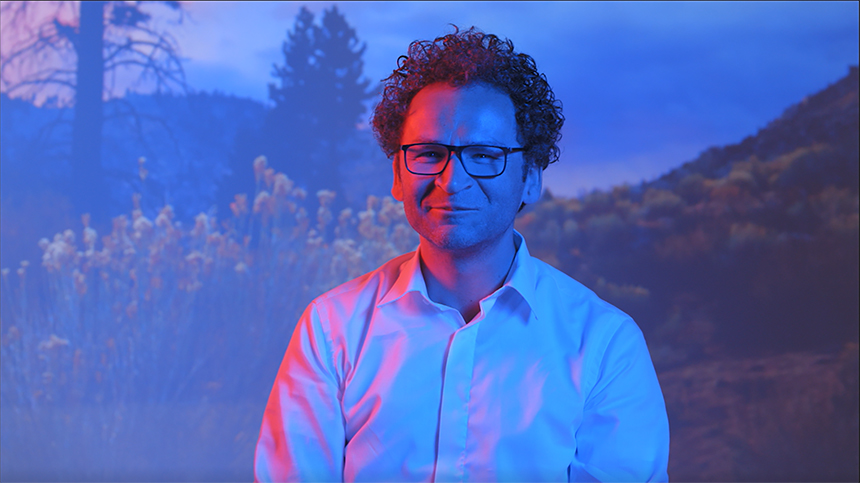 EDWARD STRASSER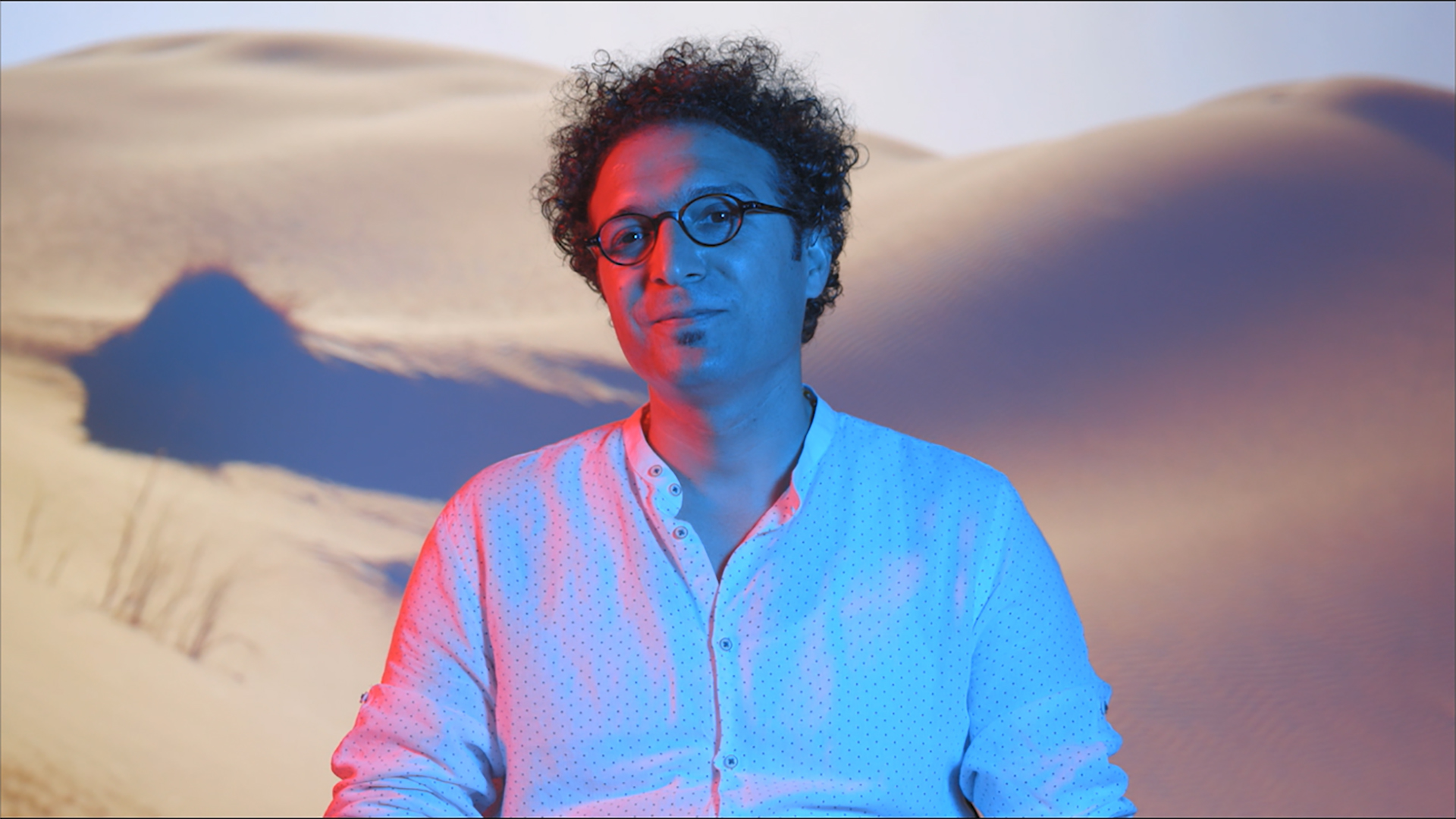 SALAH AMMO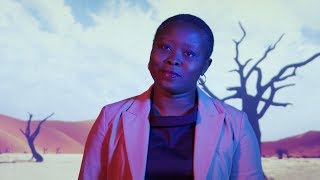 WINFRED ("WINNIE") ADUKULE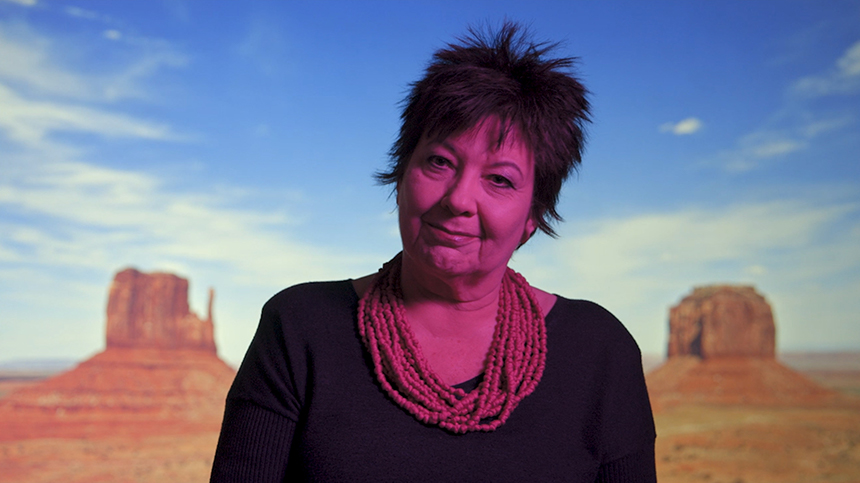 HELGA KONRAD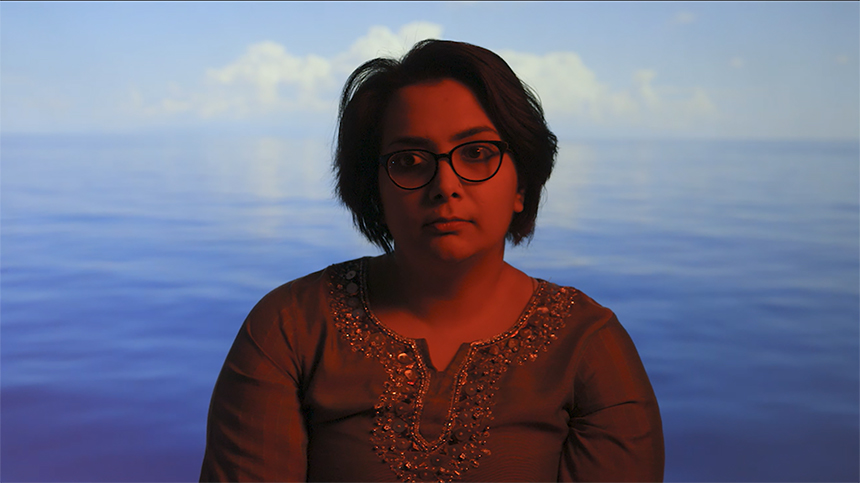 MEERA JAMAL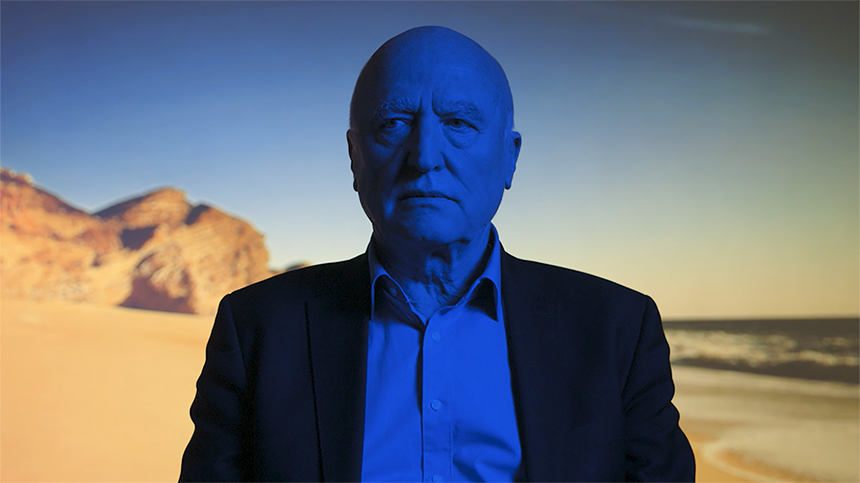 JOSEF WEIDENHOLZER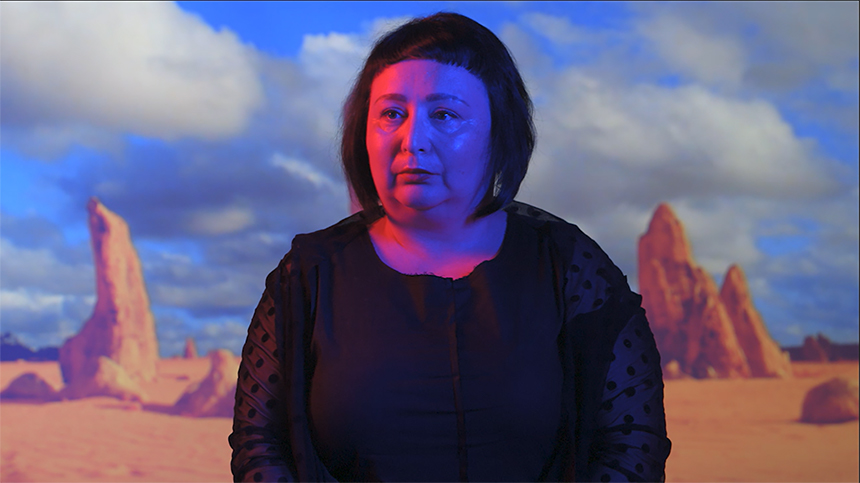 JULYA RABINOWICH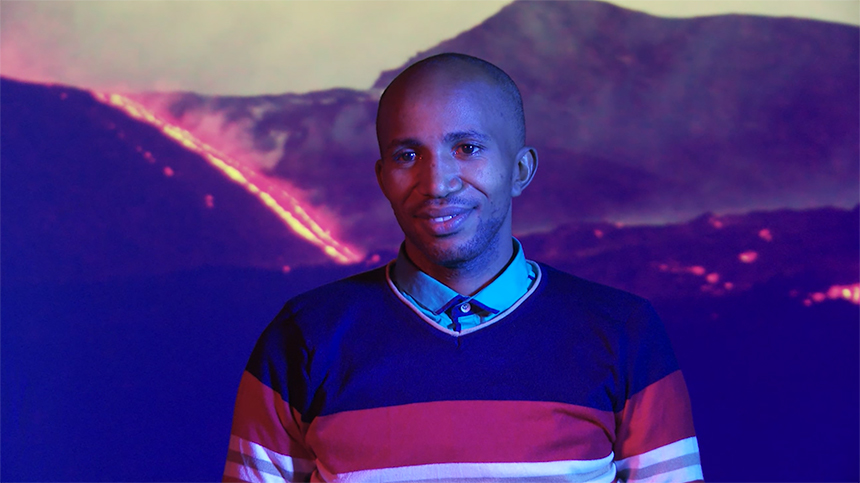 MUHAMMED KISIRISA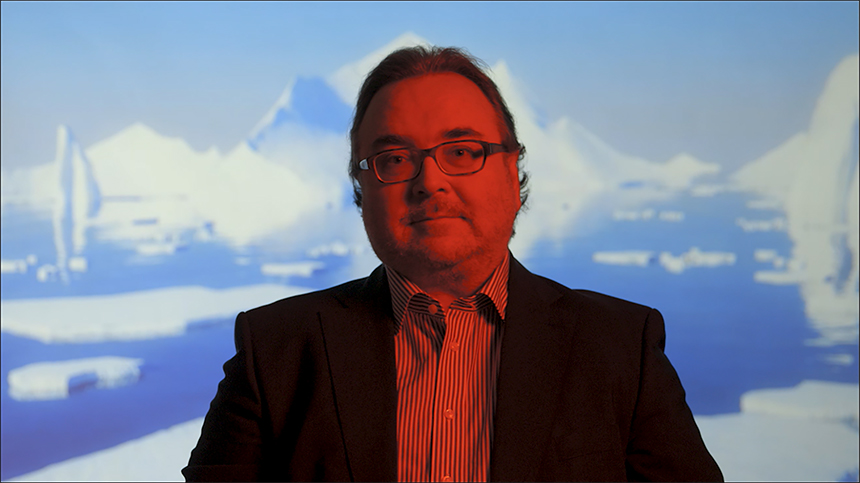 MICHAEL CHALUPKA

EDWARD STRASSER

The Innovation in Politics Institute, Founder

Edward Strasser's professional career includes positions in politics and public relations. Since 2000, he has been a partner at the Skills Group, a leading Austrian PR firm. He has initiated several political projects, including a press agency for migrant issues in 2011, and is co-founder of respekt.net, an internet-based crowdfunding platform for civil society projects. Edward Strasser is a lecturer at the University of Vienna's Department of Communication.

LINKS:

SALAH AMMO

Musician, Austria

Salah Ammo is a Syrian Kurdish musician based in Vienna since 2013. According to the review of the Austrian Music Export 2016, Salah has been "one of the most celebrated musicians in the Austrian world music scene". In 2014 he was in the Finale of the "Austrian World Music Award ". During last 10 years Salah has been known as musical-cultural bridges building and he performed intensively in the Arab world and Europe as Bouzouk player, singer and composer.

LINKS:

WINFRED ("WINNIE") ADUKULE

Author and Lawyer, Uganda

Ms Winfred Adukule is a founding member of Free Child Uganda. She started her carrier as a Legal Associate where she defended several civil and criminal cases. From there she moved on to serve the Government of Uganda for nearly a decade in various capacities; as a Senior Inspectorate Officer in the Inspectorate of Government, Senior Legal Officer in Directorate for Ethics and Integrity - Office of the President and as a Programme Manager in Policy & Legal Affairs / Accountability Sector Secretariat.

HELGA KONRAD

Anti-Trafficking, Executive Director

Helga Konrad is executive director of Anti-Trafficking and Head of the 'Regional Implementation Initiative on Preventing & Combating Human Trafficking'. She is the former Austrian Federal Government Minister for Women and was the first Special Representative on Combating Trafficking in Human Beings of the OSCE.

LINKS:

MEERA JAMAL

Journalist, Refugee from Pakistan based in Germany

Meera Jamal is a journalist from Pakistan and used to cover human rights issues for one of the leading English language newspapers. In 2008, owing to threats regarding her work, she had to leave Pakistan and came to Germany as a refugee. She worked as an editor for Reporters Without Borders' Blog ''Journalist in Exile''.

JOSEF WEIDENHOLZER

Member of European Parliament, Vice President of the S&D

After being the President of "Volkshilfe Österreich" for 24 years, Josef Weidenholzer is now a member of the European Parliament and Vice-President of the Group of the Progressive Alliance of Socialists and Democrats in the European Parliament (S&D).

LINKS:

JULYA RABINOWICH

Author and columnist

Uprooted and repotted in 1977. Julya writes for "Der Standard", "Deutschlandfunkkultur" and "Die ZEIT". Her debut novel "Spaltkopf" was awarded with the Rauriser Prize for Literature. For her last work, namely "Dazwischen:Ich", which is a novel about escape and arrival, was awarded with the Austrian Youth Book Prize and the Oldenburg Youth and Children's Book Prize. Further novels written by Julya Rabinowich are: "Herznovelle", "Die Erdfresserin", "Krötenliebe". She is a Elias Canetti Fellow.

LINKS:

MUHAMMED KISIRISA

Action for Fundamental Change and Development (AFFCAD), Co-Founder

At 29 years Muhammed is the Co-founder/CEO of AFFCAD. Commonly known as the Slum Ambassador, he was born and raised in Bwaise, the most deprived and perhaps largest slum area in Kampala. AFFCAD is a youth led non-profit organization founded in 2009 to transform living conditions in Kampala's poorest slum areas by empowering the children, youth and young women through education, health, and economic empowerment programs.

LINKS:

MICHAEL CHALUPKA

Diakonie, Director

Michael Chalupka, born in 1960, is a protestant pastor, and serves as director of Diakonie Österreich since 1994. He is co-initiator of Armutskonferenz ("Anti poverty conference"), founded in 1995, and of Wiener Spendenparlament ("Vienna Parliament of donors"), founded in 1998. Chalupka is chair of Österreichisches Komitee für Soziale Arbeit ("Austrian Council on Social Welfare") since 2000.